| SLIDE # | 1 |
| --- | --- |
| SLIDE SOURCE - [ see reference sheet below ] | etOBqu7dOAg |
| SLIDE TOP TEXT - [ text or html ] | |
| SLIDE TOP COLOR - [ hex/class ] | |
| SLIDE TOP CLASSES - [ see reference sheet below ] | |
| SLIDE TOP HEIGHT - [ 1%-100%- so top+mi+cta = 100 ] | |
| SLIDE MID TEXT - [ text or html ] | |
| SLIDE MID COLOR - [ hex/class ] | |
| SLIDE MID CLASSES - [ see reference sheet below ] | |
| SLIDE MID HEIGHT - [ 1%-100%- so top+mi+cta = 100 ] | |
| SLIDE BUTTON LABEL | |
| SLIDE BUTTON LINK | |
| SLIDE BUTTON TARGET NEW TAB - [ yes/no ] | |
| SLIDE BUTTON CLASS - [ e.g. btn-primary ] | |
| SLIDE BUTTON HEIGHT - [ 1%-100%- so top+mi+cta = 100 ] | |
| SLIDE HTML POSITION CLASS - [ see reference sheet] | |
| SLIDE INDICATOR NAME - [ if textual indicator is enabled ] | |
| SLIDE # | |
| --- | --- |
| SLIDE SOURCE - [ see reference sheet below ] | qi2scV9EYDo |
| SLIDE TOP TEXT - [ text or html ] | |
| SLIDE TOP COLOR - [ hex/class ] | |
| SLIDE TOP CLASSES - [ see reference sheet below ] | |
| SLIDE TOP HEIGHT - [ 1%-100%- so top+mi+cta = 100 ] | |
| SLIDE MID TEXT - [ text or html ] | |
| SLIDE MID COLOR - [ hex/class ] | |
| SLIDE MID CLASSES - [ see reference sheet below ] | |
| SLIDE MID HEIGHT - [ 1%-100%- so top+mi+cta = 100 ] | |
| SLIDE BUTTON LABEL | |
| SLIDE BUTTON LINK | |
| SLIDE BUTTON TARGET NEW TAB - [ yes/no ] | |
| SLIDE BUTTON CLASS - [ e.g. btn-primary ] | |
| SLIDE BUTTON HEIGHT - [ 1%-100%- so top+mi+cta = 100 ] | |
| SLIDE HTML POSITION CLASS - [ see reference sheet] | |
| SLIDE INDICATOR NAME - [ if textual indicator is enabled ] | |
## REFERENCE SHEET FOR SLIDE HTML
SLIDE SOURCE - [ Image Index^, YoutubeID or HTML5 Video Folder Path ]
- image file name : slide source will be set to the image from the carousel widget at top using its file name - [ e.g. "slide.jpg" ]
- youtube id : slide source will be a youtube video by using its embed id - [ e.g. "Zx7HliE_0-Q" ]
SLIDE TOP/MID CLASSES - [ font1-10, weight1-9, italic, underline, superscript, subscript ]
- font1-10 : sets the size of the text from 1:1 to 10:1 - [ e.g. "font2" ]
- weight1-9 : sets the weight (bold/light) of the text from 100 (lightest) to 900 (boldest) - [ e.g. "weight9" ]
- italic/underline/superscript/subscript : will set the corresponding style
SLIDE HTML POSITION CLASS - [ Vertical & Horizontal sets should be input ]
- Vertical : top, v-center or bottom "-" full, half or third - [ e.g. "top-third" sets the HTML to the top of the slide using a 1/3 of its height ]
- Horizontal : left, h-center or right "-" full, half or third - [ e.g. "h-center-half" sets the HTML to the horizontal center of the slide using half of its width ]
- Vertical & Horizontal = "top-third h-center-half"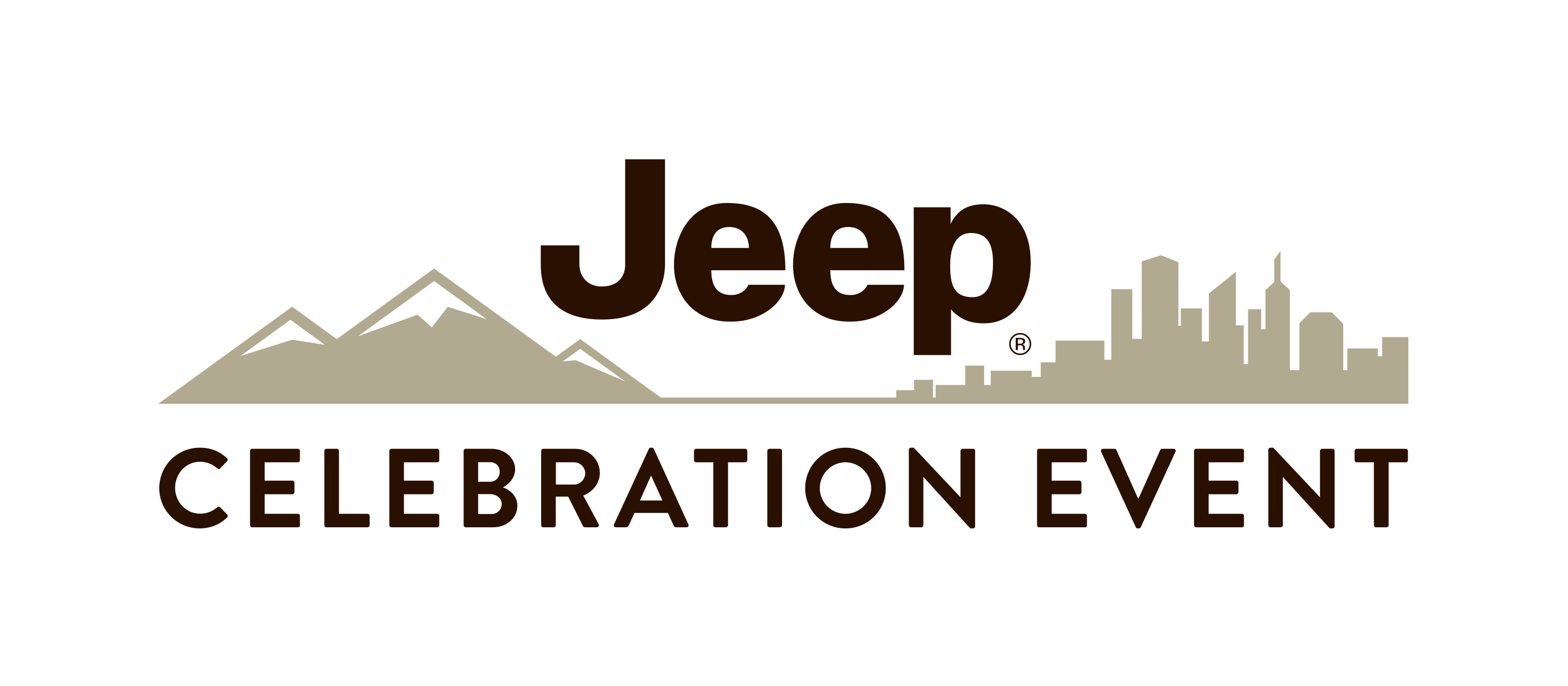 ## NARROW MICROMACHINES HIDDEN
Welcome to Louisville Area Ram Dealers!

Thank you for visiting us. All of our dealers carry new Ram vehicles. Our goal at Louisville Area Ram Dealers is to give you the best car-shopping experience possible. We're located throughout the Great Lakes Region, stop by! You will quickly discover how knowledgeable our entire staff is in all things automotive.